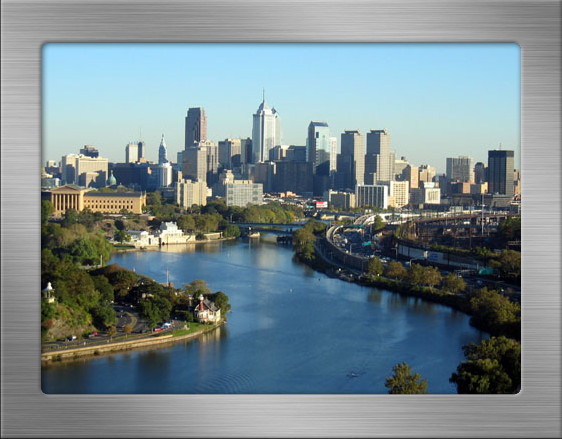 American ATM

Headquarted in Philadelphia, Pa , American ATM has access to the world's largest procesor of ATMs in every major market in all 50 states as well as thousands of locations around the world. Our singular focus is on creating and managing ATM solutions that fit whether you're an industry giant or a small merchant. We strive to generate exceptional value by driving new customer acquisitions and ATM revenues while providing unrivaled efficiency and reliability. For ATM products and services, American ATM is the Smart Choice.

American ATM's Service Tradition
We have always believed that a good business relationship is built upon mutual respect and above all, trust. Having spent many years in the corporate finance sector prior to starting American ATM, we have learned the value of establishing trust and building personal relationships with business owners and operators across many industries.

Today, we share that tradition with companies across the country and pride ourselves on being responsive and knowledgeable about the challenges that face your business. In fact, American ATM was created in response to the needs of companies just like yours.
Call us at 1-866-559-4085